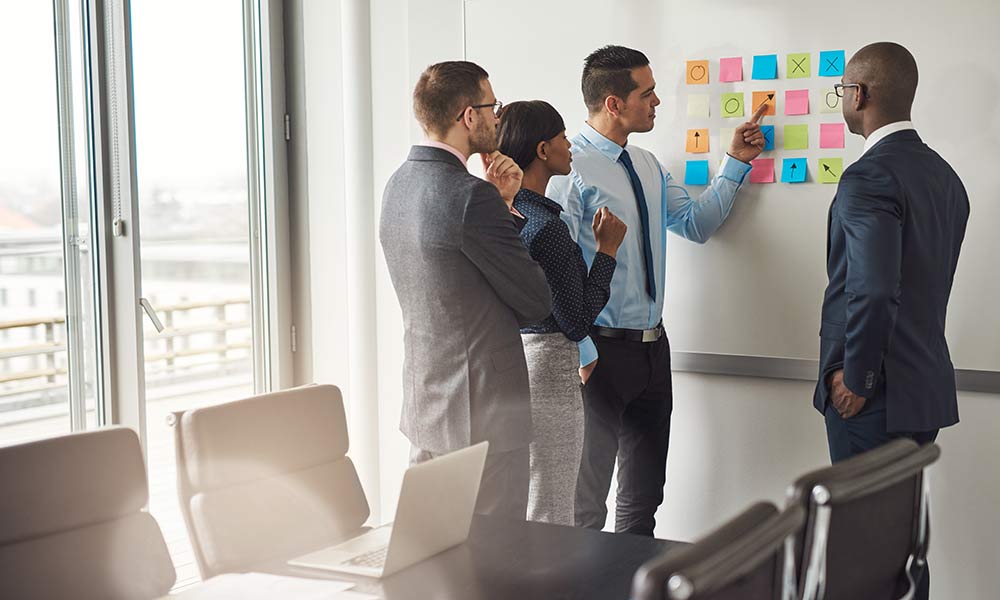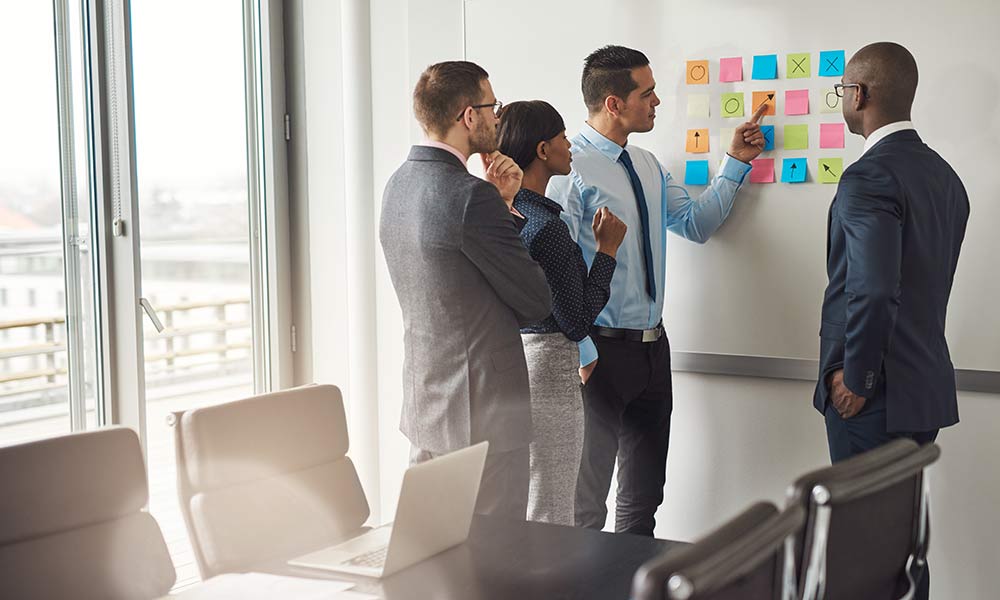 For most employers, worker's compensation generates one of the largest premiums within their insurance plan. The cost of injuries, healthcare, lost time and recovery is putting a HUGE burden on middle-market businesses. Though work comp costs can single-handedly kill a business, there are a number of measures you can take to control your own destiny. 
I want you to close your eyes and imagine this scenario: One of your employees has just sustained an injury while on the job. The supervisor calls you for advice on how to handle the situation. What directions do you give the supervisor and injured employee?
Since work comp rates are highly sensitive to your business's experience, the way YOU handle an injury will dictate how much the claim affects your premium.  Keep in mind that when an injured employee visits a doctor, you are giving the doctor a blank check. Does that scare you?  It should!! What are you doing to control your costs?
Work comp is a scary topic that most small and middle-market businesses are poorly educated on. If this is a concern to you and your business, please reach out to me with your questions. I am certain that our team can educate you on how to control your exposure to work comp costs.