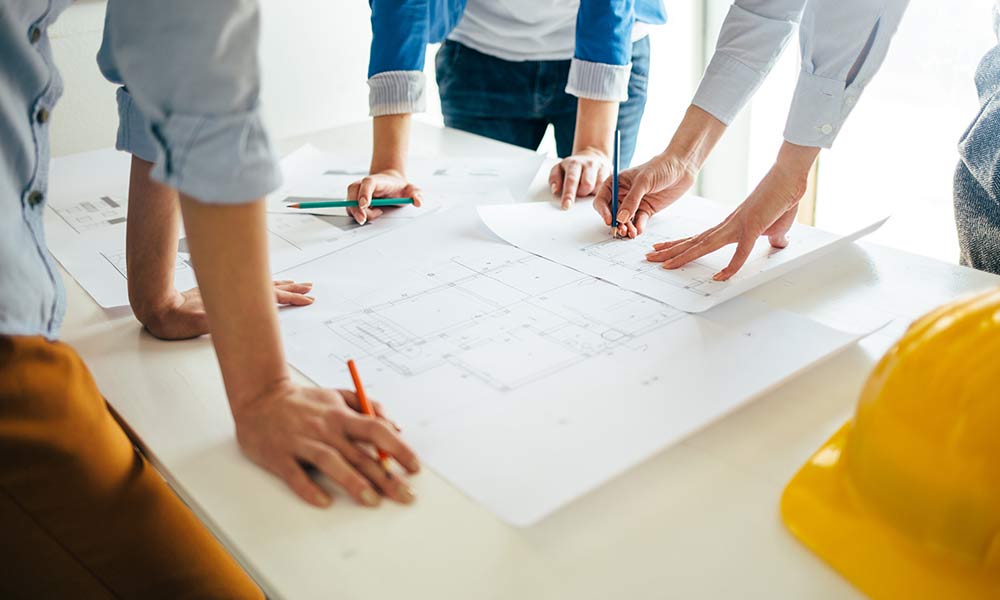 Over the past year, I have been engaged in a training program that is focused on identifying and controlling risk issues that most businesses face. Our class had the privilege of attending the final ceremonies in Tempe, AZ, where we presented our projects and ultimately graduated in front of our peers in the Beyond Insurance Global Network. I am proud to say I am one of only a few CRA's in the nation!

What does this mean for you as a consumer? Like most business leaders, you have many responsibilities that fall on your plate. Risk issues are often overlooked and pushed off until another day. These issues often lead to a loss of assets within your operation.  As a CRA, I am able to bring enterprise risk management solutions to your organization so you are able to focus on your most important revenue-generating duties. I am able to bring solutions used by Fortune 500 companies to your business in order to positively impact your profitability and protect your bottom line. 

I look forward to working with you to protect the assets you have worked so hard to build. Do not hesitate to contact me to learn more about the techniques and solutions I can provide to your organization.