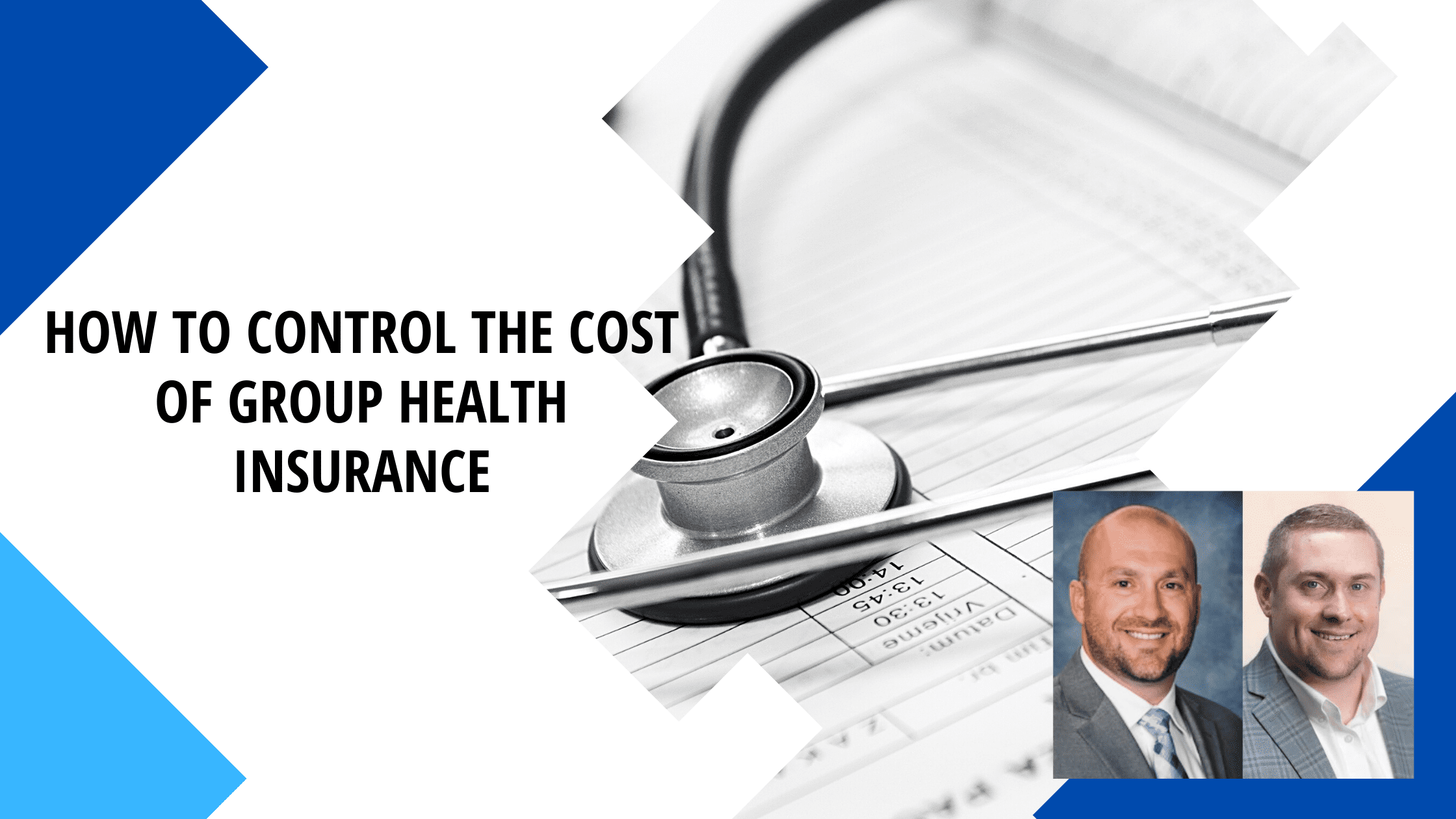 "How do I control my group health insurance expense?"
Here's how you should be looking at your health plan:
Compare your work comp program to your health plan. In order to control your work comp expense, your business probably has a safety program, return to work program, accident investigation, safety committees, etc.
Now, what programs do you have in place to control your health plan expense? If you're fully insured, you probably have no strategy. Self-funding gives you the ability and control to implement strategies to improve your employees' health, healthcare literacy, and overall cost.
So, to answer this question, just treat your health plan the same way you treat your work comp program.  Be proactive instead of reactive.